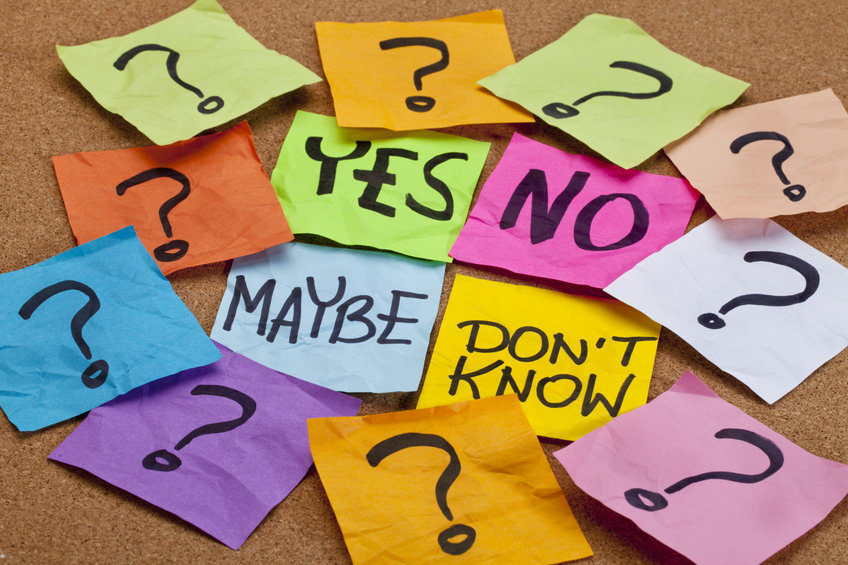 You can always count on ERISA evolving. With this year's Acts: The Consolidated Appropriations Act ("CAA") and The American Rescue Act Plan ("ARPA"), the employee benefit world once again has taken the reins of change in hand. As a result, Wraparound Plan Documents and SPDs need to be updated. The following paragraphs will give you the need-to-know details to have well-informed conversations with your clients on what needs to be done for their Plan Documents. 
WHEN ARE THE AMENDMENTS TO BE RELEASED AND ARE THERE FEES TO PLAN SPONSORS? 
In November 2021, for those who have our Wraparound Plan Documents and SPDs, Wrangle's ERISA Desk will be issuing the needed mandatory legislative Amendment and its corresponding Summary of Material Modification (SMM) for the Plan Participants at no charge. For those who need specific Plan Changes on top of these, there is a nominal fee of $150 to create the amendments and SMMs. For those who don't have our Wraparound Plan Documents and SPDs, information can be found at the end of this blog piece.
A HIGH-LEVEL OUTLINE OF WHAT IS INCLUDED IN THE 2021 AMENDMENT AND SUMMARY OF MATERIAL MODIFICATIONS (SMM)
Expanded Patient Protections

: The Consolidated Appropriations Act of 2021 ("CAA") modified the Affordable Care Act's ("ACA") Patient Protection provisions to remove the exemption for grandfathered group health plans. In addition, the CAA expands the emergency service provisions to add additional protections against "Surprise Bills" from out-of-network providers.

Temporary COBRA Subsidy

: The American Rescue Act Plan of 2021 ("ARPA") allows certain individuals who lost group health coverage during the COVID-19 pandemic to receive fully subsidized COBRA coverage between April 1, 2021 and September 30, 2021.

MHPAEA Reporting

: In addition to the expanded Patient Protections noted above, the CAA also requires group health plans to demonstrate compliance with the Mental Health Parity and Addiction and Equity Act ("MHPAEA").
Key Notes:
The Amendment and SMM were reviewed and approved by an ERISA attorney.

The Amendment does need to be signed to be in effect. We encourage that these be adopted as soon as possible to prevent the documentation from getting lost and/or forgotten.

If you are interested in the Amendments from the various acts from 2020, such as the CARES Act, please see our

previous blog

.

 
Some of the recent legislative changes do not affect the specific content of our wraparound plan documents, However, Plan Sponsors should contact the applicable insurance carriers and/or contract administrators to ensure they update their documentation accordingly. An example would be the required distribution of the required COBRA subsidy notices under ARPA.
Also, CAA and IRS Notice 2021-15 allow Plan Sponsors to adopt COVID-19 relief for flexible spending plans and group health plans (e.g. mid-year elections, grace period or carryover extension, etc.). Our legislative documents do not include these provisions because they are discretionary in nature. If you are in need of adding these changes, please reach out to the contact at the end of this blog.
WHEN TO COMMUNICATE TO PLAN PARTICIPANTS?
Under these circumstances, ERISA requires the Plan Participants to receive the Amendment and SMM within 210 days after the Plan Year. However, if a Plan Sponsor is impacted by COVID-19, the SMM can be distributed up to 60 days after the end of the national emergency which could be longer. Nevertheless, a good faith effort is encouraged to meet the original timeframe. Wrangle supports the notion for the original deadline to be met whenever possible.
HOW TO DISTRIBUTE:
See our previous blog on distribution rules.
IN NEED OF PLAN DOCUMENTS OR HAVE QUESTIONS?
Our ERISA Desk prepares Wraparound Plan Documents and SPDs in a package format for $500. To receive this package, you first need to complete a worksheet and sign an agreement. Please contact Aubrey Box at abox@wrangle5500.com for assistance.
IN CLOSING…
Wrangle's goal is to help you be a valued and steady arm for your client's health and welfare benefits. We will continue to bring to your attention the important details and educate you on what you need to support your clients. If you have any questions or need further assistance please contact Ann McAdam, Technical Consultant at amcadam@wrangle5500.com.
_______________________
Notes: 
ERISA – The Employee Retirement Income Security Act of 1974 (ERISA) is a federal law that sets minimum standards for most voluntarily established retirement and health plans in private industry to provide protection for individuals in these plans.