Click here to go to Wrangle's Platform to start an NDT project for Wrangle to run for you. If you don't have a login for the Platform (it is the same one for the 5500 Dashboard), send a request to ERISADESKInfo@ascensus.com.
Each of our NDT reports will include a summary of the testing results along with a detailed overview of each of the tests applied to the plan. If a plan fails one or more of the NDT tests, the report will include recommendations for correcting the discriminatory elements inherent in the plan design.
To allow us to prepare an NDT Report, we need the details uploaded into our online Platform. In addition, we ask that an employee census be either uploaded to the Platform or emailed to our ERISA Desk team. (sample census templates will be provided).
The expected delivery date will be provided once all required data is received, and all intake questions answered. In the event your client has questions after reviewing the report we will set up a conference call to discuss any issues that may arise.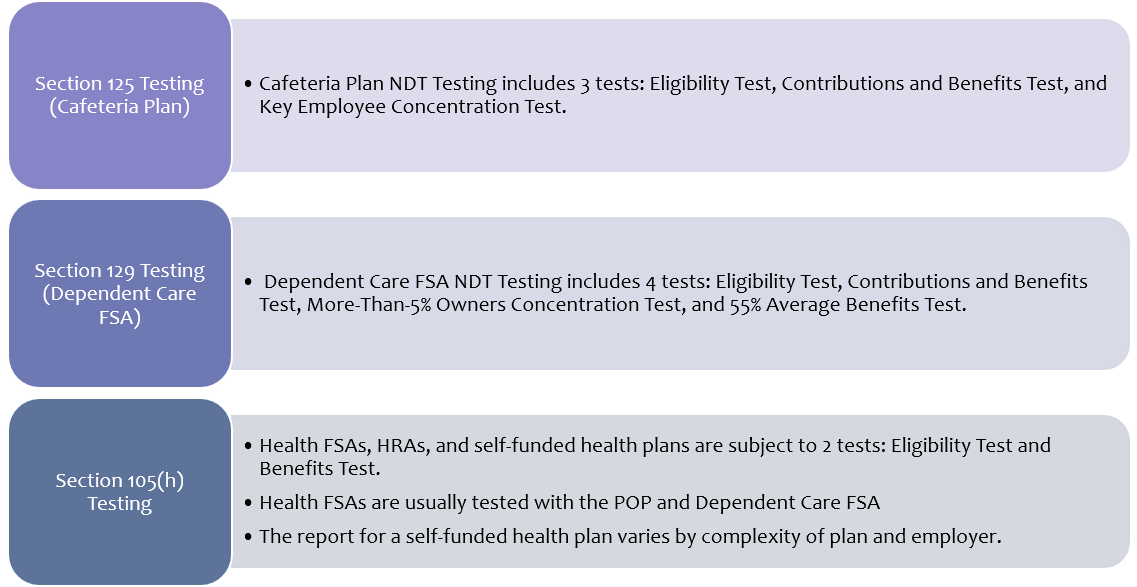 Wrangle's NDT Report – Sample Results Page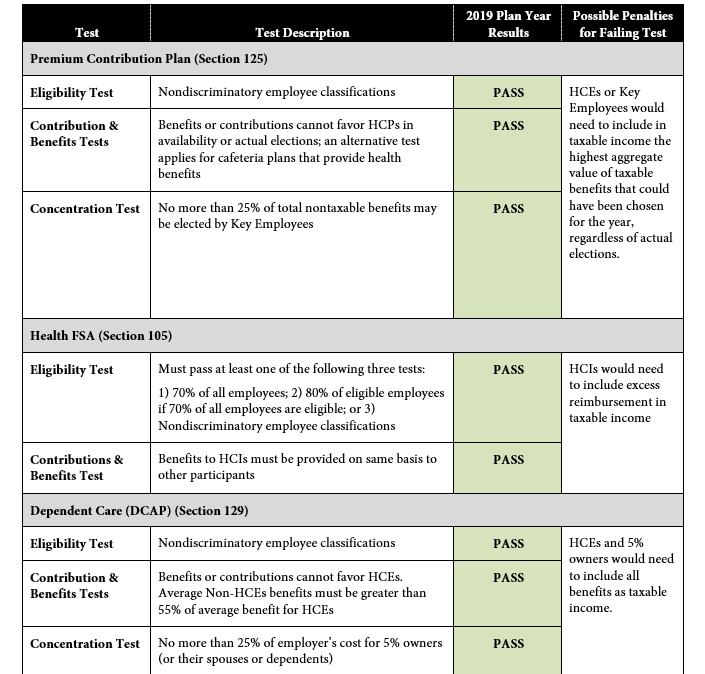 Learn More on NDT
To learn more, send an email to Ann McAdam at amcadam@wrangle5500.com for our NDT Portfolio.