To best help you, Wrangle has at its core a dual team approach to meet your service needs:   You have the personal one-on-one approach with a dedicated group of individuals labeled the POD to work directly on your 5500s.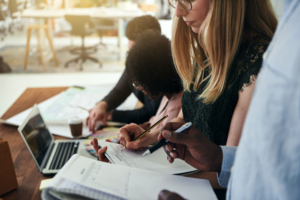 You also have our ERISA Desk division for Wrap Plan Documents and other ERISA Disclosure items such as HIPAA Manuals and non-discrimination testing.
We set up this dual team approach because the arrangement best meets the strict reporting requirements of ERISA Health and Welfare regulations as well as assist with the unyielding provisions of ERISA Wrap Plan Documents.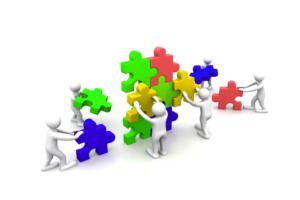 And as a bonus for both teams we have Special Forces which includes assistance on multi-year DFVC filings and technical questions/research.
Bottom line we wanted to have in place a united front to fully meet your service needs.