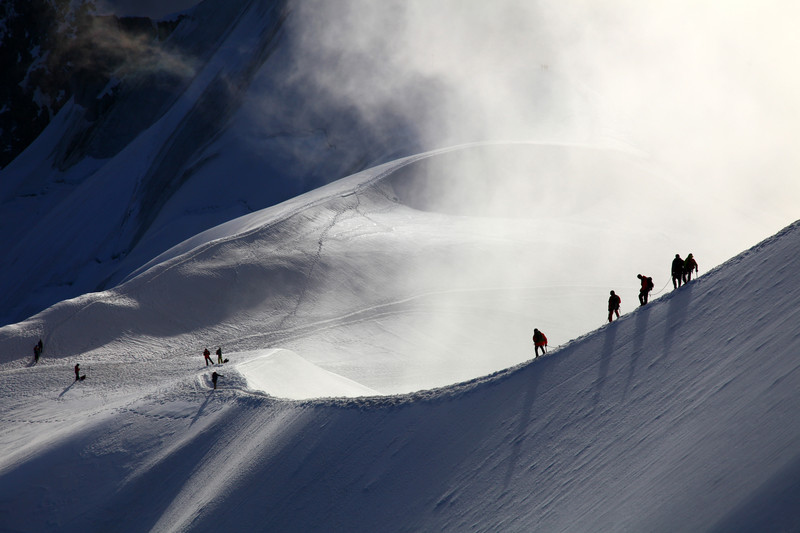 What is on Our Mind?
Wrangle has received dozens of calls and emails asking what is to be expected on the proposed 2019 Form 5500 changes. Has there truly been radio-silence on the proposed 2019 Form 5500 changes or are we going to get a call to roll up our sleeves and try to handle an avalanche? "Avalanche" is noted because, the proposed changes were significant and robust. Most notably – all group health plans including those with less than 100 enrolled participants would be required to file a Form 5500.
There is some reason to have concern: the DOL has proven in the past that they can take an initiative and bring it into mandated law with the expectation that it will be followed in a matter of just a few months. We saw this with the Association Health Plans this year. The proposed rule for AHPs came in January. The comment period lasted until March (905 comments submitted and considered). The DOL in turn came out with the final rule in June….Bing Bang Boom!
Wrangle believes that there is little or no need for concern right now in regards to the proposed Form 5500 changes. We don't see these changes going into effect for the 2019 Form year. Wrangle came to this conclusion from multiple avenues: our relationship with the DOL, conversations with notable ERISA attorneys as well as reading scores of blogs, articles and other materials. Two areas that we watch for the proposed rules are the following:
The DOL/IRS
Congress
Here is what each side has exhibited:
The DOL/IRS
The DOL and IRS are no doubt the communicators with the ability to declare if the rule is just proposed, in review or final. And yes, both of these entities have been radio silent.
Wrangle meets and communicates with the DOL to ensure that our Dashboard, a DOL-approved Form 5500 eFile system, meets their latest sets of standards and protocols. They recently have sent us the specs for Form Year 2018 (which by the way has very little changes if any from 2017) and would need to send us the configurations now for the momentous proposed 2019 Form 5500 changes. There has been absolutely not a peep or whisper from the DOL on this front.
Additionally, as pointed out, the DOL just made a Herculean effort to get AHPs into play. DOL employees have already been stretched to wear multiple hats. As the proposed Form 5500 changes were written, additional governmental resources, both financial and personnel, would be required. We don't see them doing this currently.
Case in point: per a Congressional report: the agency would have to hire 150 more staff and spend an added $136 million over 10 years to oversee expanded AHPs. However, the DOL's proposed FY 2019 budget seeks just 15 new employees to oversee AHPs. [source: https://news.bloomberglaw.com/health-law-and-business/association-health-plans-will-trump-proposal-invite-repeat-crime-wave ]
The amount of personnel to handle the influx of work if the proposed 5500 changes were implemented would be staggering. The proposed Schedule J alone would require a small army of people to implement.
Congress
Congress does get involved on certain aspects of the DOL's proposed rules and, if desired, could repeal or unquestionably create enough noise to create a pause in the process. This was evident with the fiduciary ruling debate in 2016- 2017 (ultimately the courts vacated the rule in March of this year). There is logic to apply on this considering the fiduciary rule applied to people's finances and payment for advisors. Money talks and motivates people, such as lobbyists, to use their weight to sway in one direction over the other.
However, to motivate Congress over a governmental type informational reporting form does not hold a candle to that of the fiduciary rule (especially considering some of the obstacles Congress is trying to tackle these days as well as the changes to come with the national election).
True, the proposed 2019 Form 5500 changes would not be implemented until 2020. For some this is still an ample amount of time for the proposed changes to be implemented with approximately 1 ½ years to go for working on the 2019 Form 5500s. Never the less, considering all factors, Wrangle still holds onto the belief that the proposed changes will be kept on the back shelf for the foreseeable future. If we ever find out otherwise, we will go out of our way to properly inform and guide.