Like clockwork, every January the Department of Labor releases the annual penalty fees. They are typically increased to match inflation. We have the 2022's available for you: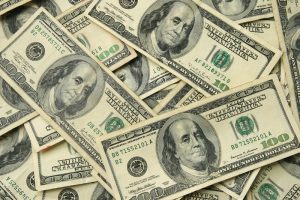 Wrangle is here to support you if you or your client has missed a Form 5500 filing date, or needs assistance with ERISA Wrap Plan Docs.
Civil Penalty/Monetary Penalty Description

 

2022's Max Penalty Fee
2021's Max Penalty Fee
Notes:
Failure or refusal to file Form 5500
$2,400/day
$2,259/day
Failure to furnish employee benefit plan documents to the DOL (including plan and trust documents, SPDs, SMMs, or collective bargaining agreements)
$171/day late, up to $1,713/request
$161/day late, up to $1,613/request
If a participant requests in writing and the Plan Sponsor does not respond in 30 days, the penalty is $110 per day
Failure by the employer to inform employees of Medicaid/CHIP coverage opportunities (notice is included on our SPD)
$127/day
$120/day
Failure to file an annual MEWA required report (M-1)
$1,746/day
$1,644/day
Please note: The chart above reflects only a handful of those released on January 15th. For the complete list, click here.