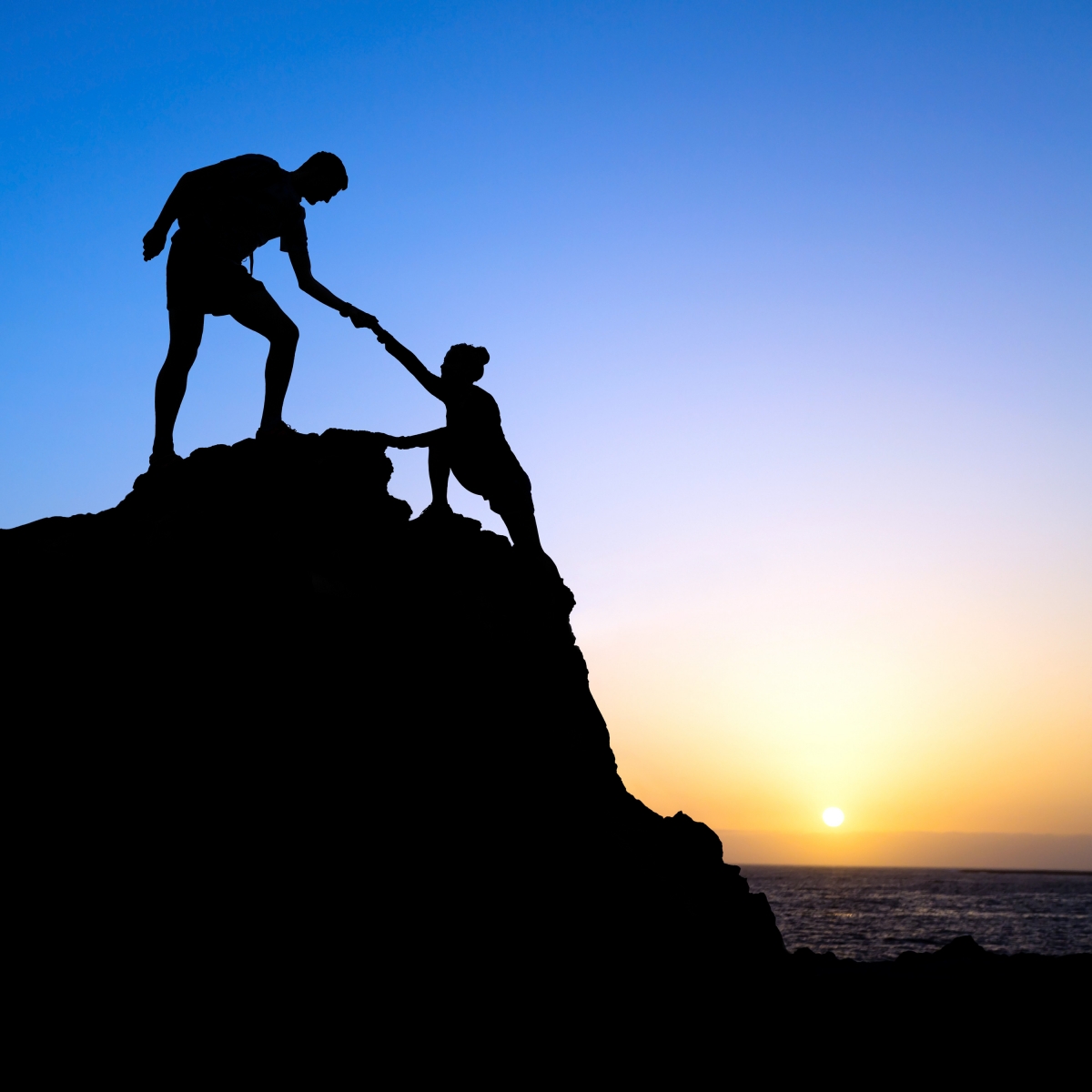 A Lifeline for Brokers
Right about now, many brokers are reading over their scribbled notes from their strategic planning meetings, scouring over options for marketing, planning OE meetings and all along catching a glimpse of their emails popping in at a fast and furious pace.  What is a Broker to do if a client asks questions on the Form 5500 report?
Wrangle, in recognizing that brokers are often in need of a life line when the 5500 questions come into play, has already available a library of quick-read Fact Sheets, Tutorials and other Reference tools. Wrangle recently took an internal poll amongst those here on the front lines with Brokers to see which are the most in demand Fact Sheets.
Here are the results of the Top Ten Fact Sheets that are currently available to you at any time.  To request a Fact Sheet(s), please send the request to Ann McAdam, Wrangle's Technical Consultant: amcadam@wrangle5500.com. For the complete list of Fact Sheets scroll down to the bottom of the Blog.
The Top Ten Wrangle Fact Sheets:
 1. Status of Benefits
Thomson Reuters/EBIA lists over 100 types of benefits offered to employees, along with a high-level determination on whether the benefit is ERISA-reportable or not. For example, to know which of the three are ERISA reportable: HSAs, HRAs or FSAs you can reference this fact sheet.
2. Wrangle 5500 General Rules
This two-page fact sheet answers questions such as: What is a Health and Welfare Plan? What is an SAR?  When is the Form 5500 Due? And which Health and Welfare Plans are to File or Not?
3. Voluntary Benefits Part 1 and Part 2
Voluntary benefits are slippery in terms of determining if they are ERISA-reportable or not.  There is a complex set of criteria to follow to see if they can fall under Safe Harbor or if the Plan Sponsor has endorsed the benefit making it ERISA Reportable. One common stumbling block by Plan Sponsors: Even if the benefit is 100% paid by the employee, it could still be ERISA-reportable.
4. Schedule Cs
This fact sheet covers the provisions dictating when to insert a Schedule C within the Form 5500 report. The most notable is: A Schedule C is found in a large group ERISA Plan under a Trust when the service providers are paid $5,000 or more within an ERISA Plan Year.
5. Schedule As
The most widely used Schedule for the Form 5500 report, the Schedule A's main attributes are pointed out as well as the key rules to apply, such as the policy periods.
6. SAR Distribution Rules:
ERISA mandates for the Summary Annual Report, the SAR, typically a one-page summary of the information reported in the Form 5500 be issued to Participants. The details on how to distribute, when to issue, who should receive the SAR, etc. are conveyed.
7. Stop Loss Benefit and the Form 5500s
This fact sheet goes over the attributes of the Stop Loss benefit as well as compares and contrasts when and how Stop Loss is to be reported within the Form 5500. The DOL Advisory opinions are referenced.
8. Who is a Participant of the Plan and Who Can Sign the Form 5500 Report?
This fact sheet covers two sought-after answers.  First, are only enrolled or eligible participants counted on the Form 5500? This question as well as others on participants are answered. Second, what is the criteria on who can sign the Form 5500? Brokers cannot nor can just anybody at the Employer's office sign the Form.
9. Is this Benefit Reportable/Is this Type of Employer Exempt?
This is another fact sheet that covers an in-demand topic: Which employers and benefits are exempt, as well as those who are not exempt from 5500s. Some who have read this fact sheet experienced some unexpected surprises. For instance, generally-speaking non-profit organizations are required to file a 5500.
10. MEWAs
MEWAs are one of the hardest employer groups to understand and know how to file a Form 5500 correctly. Following the IRS rules on common control are required as well as knowing if the MEWA is required to file a Form M1. In most instances an ERISA attorney is needed to go over the provisions of this type of group with the client. Never the less, the fact sheet provides a high-level overview of the basic fundamentals to know.
List of Wrangle's Fact Sheets