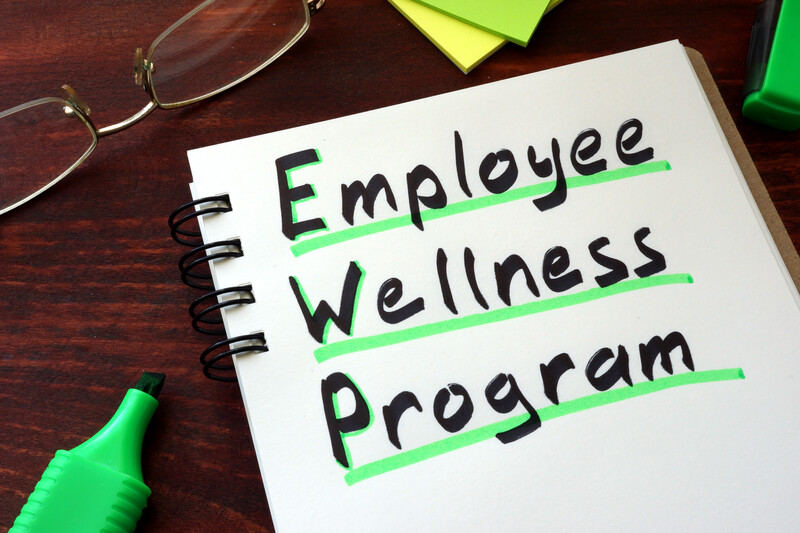 We have received many inquiries on whether or not Wellness is to be listed in a Plan Document and the Form 5500. There is no blanket response unfortunately since each Wellness plan has unique attributes. As a result, listed below are guidelines to consider. However, the best practice is to have an ERISA attorney review and advise. Please note: this blog does not apply other federal rule mandates such as ACA, COBRA, GINA, etc.
Here are the top three questions and their answers are found below:
Is Wellness under the ERISA?
Does Wellness require an ERISA Plan Document and Form 5500 if it is a standalone benefit?
If a Schedule A is required, what is to be done if the Wellness vendor does not provide a Schedule A?
1. Is Wellness Under the ERISA?
The key criteria point to meet is that medical care has been provided through the wellness benefit within the meaning of Section 3(1) of Title 1 of the ERISA. Medical Care's definition is:
The diagnosis, cure, mitigation, treatment, or prevention of disease, or amounts paid for the purpose of affecting any structure or function of the body.
If the Wellness benefit is simply placing posters or providing educational material promoting a healthy lifestyle, this may not fit the ERISA definition. Providing individualized medical care by trained professionals like flu shots, smoking cessation coaching by a nurse, or biometric screening. would be meeting the ERISA definition. Programs that provide awards incentives or require participation with a health plan also need to be carefully considered.
Please note: the DOL wrote an assortment of Advisory Opinion Letters regarding EAPs which can be applied to Wellness benefits. In the letters for 91-26A, 88-4A and 83-35A, the DOL highlighted that:
If those who answer calls from a 1-800 number or if the counselors brought to the facility are in the profession of providing medical care and are not a mere referral service with no medical background, the benefit is under the employee welfare plan.
2. Does Wellness require an ERISA Plan Document and Form 5500 if it is a Standalone Benefit?
If medical care has been established and is therefore a group health plan and an employee welfare benefit plan under the ERISA, the benefit does require a Plan Document, Summary Plan Description (SPD), and a Form 5500*. For the Form 5500, if the benefit is self-funded a Schedule A is not required, but if the employer is paying premiums or fees to a vendor or carrier, a Schedule A would be warranted.
*Form 5500s are required if the reporting threshold has been met [100+ enrolled participants (active employees as well as COBRA and Retire subscribers) on the first day of the ERISA Plan year or if the benefit is under a trust.]
3. If a Schedule A is required, what is to be done if the Wellness vendor does not provide a Schedule A?
Wrangle follows a game plan that does not impose on the clients to obtain the Schedule A.
Wrangle will start off with a series of requests to the vendor(s).
If after this genuine and documented effort, no Schedule A or Schedule A details have been issued, we will then insert a Placeholder Schedule A within the 5500 report.

This lists the policy, the carrier/vendor name, policy dates, and notes the benefits provided
Questions 11 and 12 on page four of the Schedule A provide a space to relay notes to the DOL. In this section, we would specify that the vendor refused to comply with the Schedule A requests.
In summary, no Schedule A details need to come from your client. The obligation to provide the information is on the vendor. The placeholder does its job to report that the benefit is part of the ERISA Plan.
Side Bar: Wellness Definition by Healthcare.gov:
A program intended to improve and promote health and fitness that's usually offered through the workplace, although insurance plans can offer them directly to their enrollees. The program allows your employer or plan to offer you premium discounts, cash rewards, gym memberships, and other incentives to participate. Some examples of wellness programs include programs to help you stop smoking, diabetes management programs, weight loss programs, and preventative health screenings.
Need More Information?
If you have questions, feel free to reach out to Ann McAdam at amcadam@wrangle5500.com.