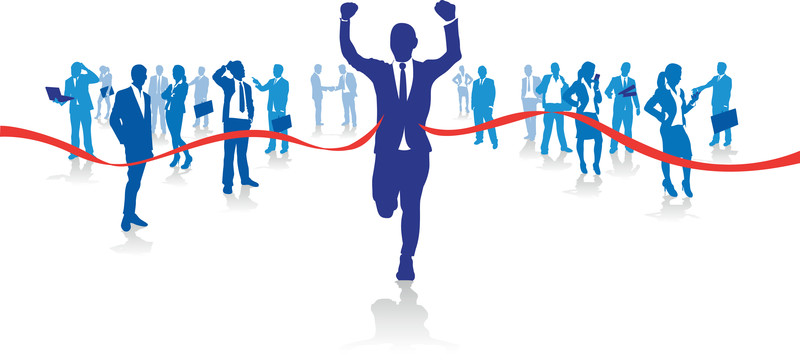 Don't let your mind play tricks on you. The Form 5500 Worksheet submission with Wrangle's Dashboard can be quick (less than 20 minutes as attested by fellow brokers) and worry-free. By using the tips below, you will soon discover what so many have found – a very user-friendly system for your Form 5500 Worksheets.
Feeling Unsure What to Do: 
If in doubt, ask assistance and/or training [if you don't have your POD's contact info, please send a request to Ann McAdam at amcadam@wrangle5500.com for your POD's contact sheet]

You can enroll in a live training webinar or receive a pre-recorded version. Both are at no charge and run for less than 60 minutes (the live version also includes time for questions).

Please note: they are on a first come, first served. We encourage you to have us present to teams and offices grouped together.

Request helpful cheat sheets that include clues, tips and screen shot visuals on the Dashboard, DocuSign, Uploading Schedule As, etc. You can send a request to amcadam@wrangle5500.com to receive these documents.
Before You input Plan Information:
Set aside time to complete the worksheet as early as possible while last year's ERISA Plan is still fresh in your mind.
Search first when entering the Dashboard before creating a new worksheet. Why? With our auto-population and carry-forward features you may just need to edit the existing information rather than recreate the file.

If you search and find your client, click on the pencil icon, edit and then submit.
Tell us if carriers changed, if benefits were added or removed, update plan sponsor contact information and AM contact information, provide us with the approved counts, etc.
Inputting Information:
Accuracy and complete information when submitting the worksheet is the biggest key – the old adage rings true – "Measure twice, cut once."
Only have five minutes or only have some information? Start the file and partially complete and then revisit later in the day to finalize. The auto save allows you to jump around within the worksheet and comeback to complete at later times if necessary.
By checking off the, "Publish 5500 and SAR to Plan Sponsor and broker at the same time" box, the client receives the 5500 at the exact time you do. You don't need to worry about extra emails to communicate the details.
If the only data remaining to enter are participant counts, go ahead and finalize. Submitting with this information missing is ok.
Under the "Review and Finalize" section of the worksheet, in the upper right hand corner is the option to create a PDF of what you entered in the Dashboard for your own files if you would like.
Uploading Schedule As
Save first as PDFs on your desktop. They will not upload if dragged or copied from an email.
After you click or drag the PDF Schedule A in the upload box, then you need to click the "submit" button in order for the process to proceed.
Be mindful to upload carrier schedules that fall within the ERISA Plan Year (EPY). The system won't allow them to enter a policy end date that falls outside of the EPY.
For an example:
ERISA Plan Year: January 1, 2018 – December 31, 2018
Business Travel Accident Policy Year: April 1 – March 31

Need Status?
Go into the Dashboard and click on "Reports" that runs along the top. Make your selection of the features and then click "Download Report." The excel file with all data points is generated and ready for you at your fingertips.
After you review and finalize, you can leave the heavy-lifting to us here at Wrangle. Again, don't hesitate to ask for the cheat sheets or other training material from Ann McAdam: amcadam@wrangle5500.com.