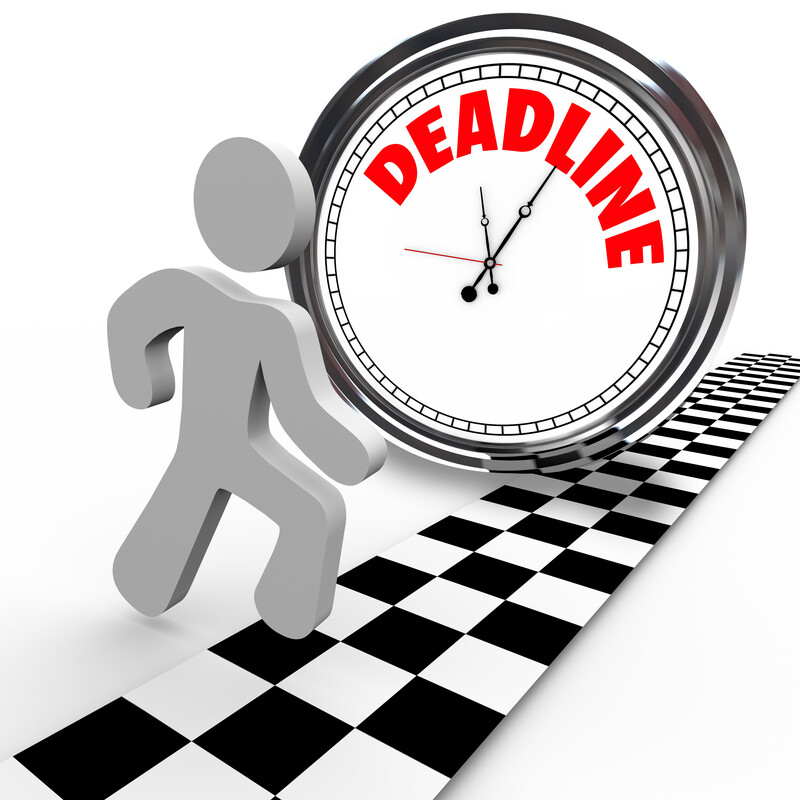 Last month we reported that the Covid National Emergency is to end, and its Outbreak period ceases on July 10, 2023. What impact does this have for the Form 5500 and Plan Documents?
For the Form 5500's Summary Annual Report (SAR) very little. Any SAR that was not originally distributed due to the Covid Emergency, the Plan Sponsor has up to July 10 1. Going forward, the traditional deadline for the SAR (within two months after the Form 5500 deadline) is to be practiced.
For Wrangle's Plan Documents no amendments are needed for the Plan Documents or SMMs to Plan Participants if unique customization was not inserted.
Side note: If your benefit plan structure included Telemedicine/Telehealth as a standalone, additional consideration does need to take place. See the end of our blog on this aspect.
Distribution of the SPD is the same as the SAR: By July 10th, the end of the COVID -19 outbreak period1 the SPD is to be distributed. Then all normal distribution timelines are to be followed.
The source from the DOL for the information listed above can be found here.
1 The DOL has strongly encouraged for Plan Sponsors to make a good faith effort to furnish the documents as soon as administratively possible.
Below is helpful information from Ascensus, our parent company, on other ERISA-level events:
As of July 10, 2023, normal deadlines will apply for these events:
HIPAA special enrollment periods
60-day election period for COBRA continuation coverage
Date for making COBRA continuation coverage premium payments
Date for individuals to notify a health plan of a qualifying event or determination of disability
Date that individuals can make a claim for benefits under the plan's claims procedures
Date for individuals to perfect an incomplete claim
Date for appealing denied benefits and for external review of claims denials
Date that a group health plan sponsor or administrator must provide a COBRA election notice
During the Outbreak Period, the extension of deadlines applied on a person-by-person basis, extending each deadline one year from the date the individual was first eligible for relief, or until 60 days after the announced end of the National Emergency (July 10, 2023). This means that if any of the events listed above occur after July 10, 2022, the normal timeframes allowed will begin on July 10, 2023.
For a Full write up click here.
For a helpful chart mapping out the timelines to follow click here.
Next steps to Consider:
Update participant communication materials to reflect accurate deadlines based on the end of the Outbreak Period.
Communicate with employees who participated in a health Flexible Spending Account (FSA) or Health Reimbursement Arrangement (HRA) in 2022 to let them know that the extensions are ending soon. (October 8, 2023 is the deadline for plans that have a 90-day runout period. If your plan has a different runout period, calculate the deadline by adding the runout period after July 10, )
Telehealth/ Telemedicine as a Standalone.
During Covid, federal agencies temporarily granted telehealth the ability to serve as a standalone benefit and not needing to meet certain ACA guidelines (examples: the annual and lifetime limits and its preventive services mandate). With the Covid National Emergency ending, standalone telehealth would need to comply with ACA mandates and enforcement would be in effect. If your group has a standalone telemedicine benefit in place due to the Covid Emergency, we encourage you to review the benefit with your legal team and/or an ERISA attorney. Your Plan Documents and SPD may need to be amended as a result.
Side note: Congress is considering having telemedicine as an excepted benefit. The proposed bill is called the Telehealth Benefit Expansion for Workers Act. To track its progress, click here.
For questions or inquiries on the material, feel free to contact Ann McAdam: amcadam@wrangle5500.com.