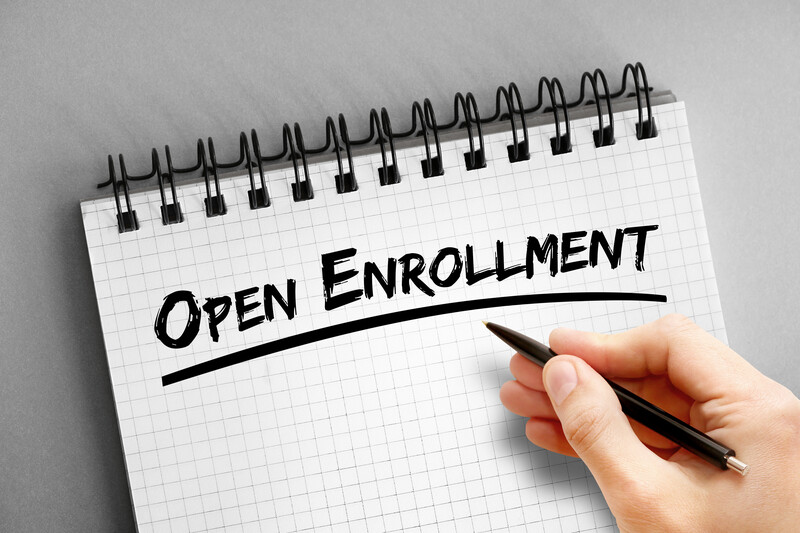 For many Plan Sponsors, the answer is yes. Wrangle has seen many plans being modified to include other ERISA reportable benefits such as wellness1, cancer, critical illness, hospital coverage, etc.; others are changing carriers, removing benefits, adding/subtracting participating employers to the plan, etc. Brokers know all too well to note the changes in Open Enrollment material. Do not forget that under ERISA, the Wrap Plan Document is to be updated – an amendment is to be attached and critically important: the SPD is to be updated and distributed to participants via a document called the Summary Material Modification, the SMM.
There are specific timelines to keep on distribution.

How long is an SPD good for? What is its expiration date?
An SPD is good for five years from its creation if there have been amendments applied.

At the five-year mark of the Plan Document and SPD, the documents are to be restated with changes embedded in the documents. The SPD then needs to go to Plan Participants.
Important details to know:
On the cover of the established and amended Plan Document and SPD,, list: "Amended and Restated" along with the effective date.

"Restated" means "presented in its entirety", i.e., as a single, complete document. This term is used when the SPD is carried forward into the new year.
You would not list "new" on an SPD unless it is the year of inception.
If there are no amendments, the SPD is good for 10 years.
Below are key notes to remember:
SPD Distribution Requirements: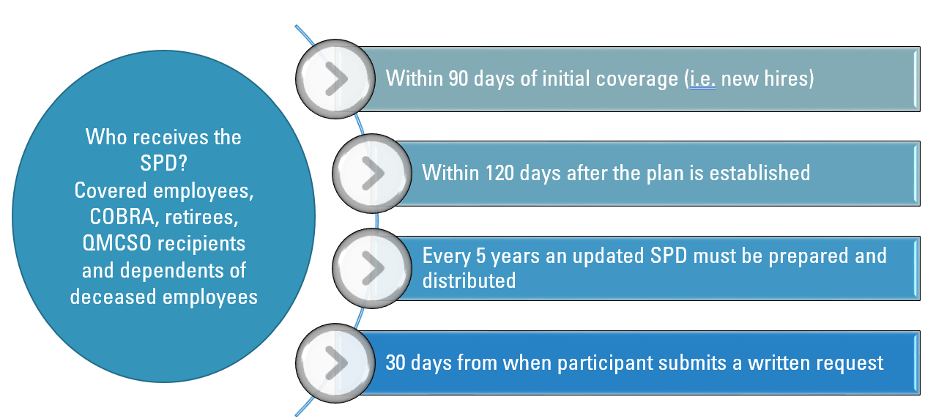 Penalties?
If an SPD is requested in writing from a Participant and the 30-day distribution mark is not met, the Plan Sponsor can be charged by the DOL at $110 per day late.
Wrangle's Platform:
In the weeks ahead the Platform will also be able to work on Amendment projects.
Overall…
The Wrap Plan Document and SPD hold so much importance for an ERISA Plan. They are the great communicators on the attributes and critical details to know.  Under ERISA law, the Plan Sponsor needs to take great care and keep the participants informed. For questions to help ensure your client is on the right track, feel free to contact us at ERISADESKInfo@ascensus.com.