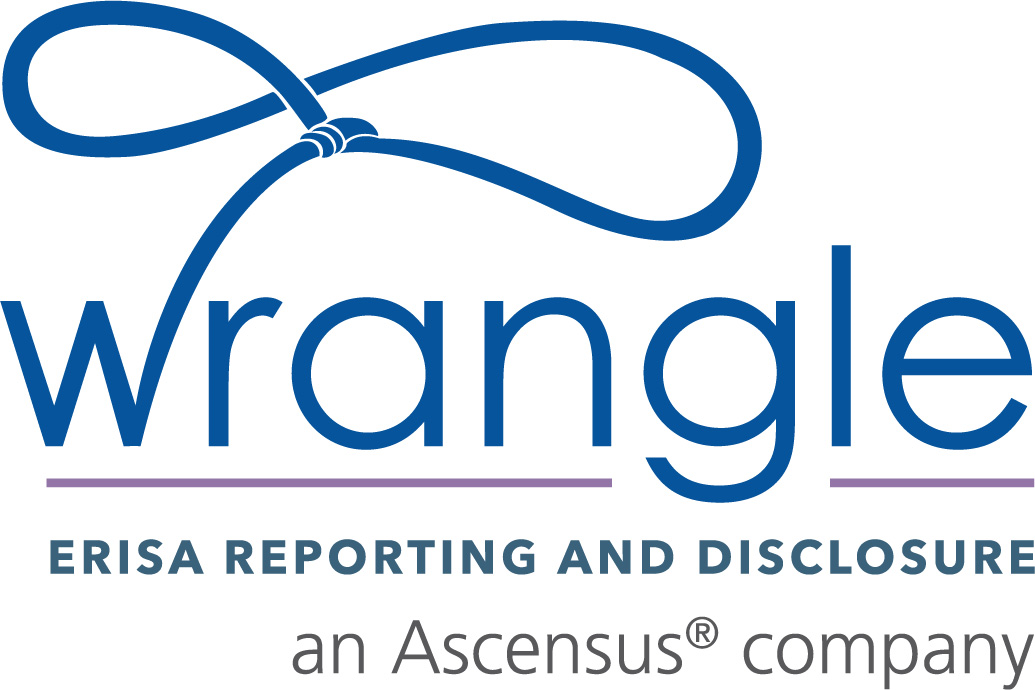 An In-Depth Tutorial on Using the Wrangle Plan Doc/NDT Platform
This is not just a tutorial on how to use the Platform but also on the terms, definitions, and instructions on what Plan Document and NDT data is required to start a project with Wrangle.
Come join our one-hour webinar to watch our live demo.
Here is a sampling of what you will learn:
How to Use the Platform
How to navigate throughout the site
What to do to add and review Plan Sponsor details
The steps to start a project and download the Plan Documents or NDT results
Questions on the Data and Content
Who the plan administrator is vs agent of legal process
What the choices are for ACA eligibility
What is needed for COBRA
What constitutes an affiliated org and a standalone wellness program
As an attendee, you will also receive the recording and supplemental materials.
Don't hesitate! Sign up on one of the two days below:
Thursday, August 10th at 10:30am PST – Click here to register
Or
Tuesday, August 15th at 10:30am PST- Click here to register
For questions, please feel free to reach out to Ann McAdam at amcadam@wrangle5500.com.