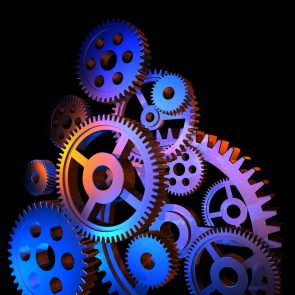 We are counting on carriers to provide the required Schedule A data. There are certain carrier protocols we want to bring to your attention that may cause delays in the 5500 process.
Note: If the carrier is unable to provide what is required for the Schedule A, we can use a placeholder. However, we try to limit this approach as much as possible, as the DOL wants to see full reports for the three most recent filings.*
| | |
| --- | --- |
| Situation: The carrier request or authorization forms are to be completed by the plan sponsor.** Wrangle cannot obtain the Schedule A until this step is completed. | Situation: The carrier will not provide the Schedule A directly to Wrangle. Instead, the Schedule A goes to the broker and/or plan sponsor. Wrangle will then request it from the broker. |
| Aflac | BCBS of MA |
| Colonial | Cigna (all lines of coverage) |
| Humana | MetLife/Safeguard |
* Placeholder: The carrier is not able to provide the completed schedule A, so for the form 5500 Schedule A, the carrier's name and benefits are inserted. The covered persons count is taken from the Form 5500 count. The commission/fees section is left blank as is the premium amount. Per the Form 5500 reporting instructions, questions 11 and 12 state that the carrier was unable to provide the Schedule A. The placeholder basically acknowledges the existence of the benefit as part of the plan. The DOL accepts the form 5500 Schedule A with these limited details, and if the carrier can provide the Schedule A after e-filing, we recommend amending and re-e-filing the 5500 with the complete Schedule A data.
** Carrier request or authorization forms: Wrangle is proactive in issuing to the broker that the carrier request or authorization forms are to be completed by the plan sponsor. These forms are to be updated annually and are critical to have in place to obtain Schedule As from these carriers.
A Reminder Of Our Email Requests
| | | |
| --- | --- | --- |
| Purpose of the email | Recipient | Number of times the email is issued |
| Wrangle requesting the Schedule As from the carrier | Carrier (brokers are copied starting on the 2nd request or at the 120-day point) | 7 |
| The broker providing the Schedule As to Wrangle | Account Manager | 6 |
| Form 5500 is e-filed with a placeholder Schedule A, and Wrangle will attempt to obtain the Schedule A for an amended report per the broker/client's request | Carrier (brokers are copied on all requests) | 3 |