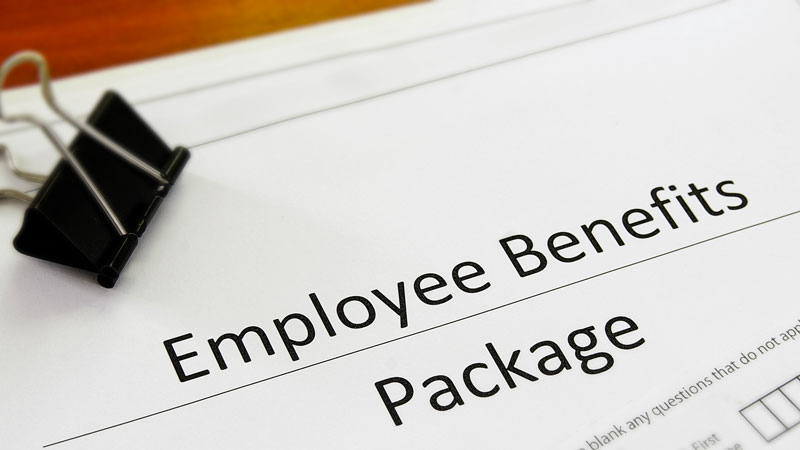 The proposed changes to the Form 5500 report, if given the green light, will create a seismic shift in the benefits world. Small groups with group health plans, once exempt from filing the Form 5500, would be required to do so starting in 2020. Additionally, all group health plans would need to report on a new Schedule J if they have been issuing the ERISA Plan SPD to their enrolled participants (the carriers do not produce this document, but rather the Plan Administrator (employer)).
When will the decision on the proposed changes to the Form 5500 be made?
The Regional Director for the DOL's EBSA's San Francisco Regional Office, Jean Ackerman stated at an S.F. Conference on September 20th that currently, the DOL's Assistant Secretary of Labor for the Employee Benefits Security Administration is vacant. True, Preston Rutledge is expected to be nominated shortly by President Trump for this role.  Never the less, with this position open, all new initiatives such as the proposed Form 5500 changes are to be on hold.
We are currently in a wait and see mode. However, time now would be best spent in working with clients on their Plan Documents and SPDs.