Wrangle was founded in 2006 by Mike and Kari Schneider, who worked in the Employee Benefits industry with a combined 55 years of experience.
Since then, Wrangle has grown into the pre-eminent Health and Welfare Form 5500 reporting service preparing over 115,000 filings. While Mike and Kari Schneider continue to actively serve as board members, Wrangle continues to be managed by highly experienced Employee Benefits professionals who understand all aspects of the Benefits process, especially the strict reporting requirements of ERISA Health and Welfare regulations.
Your Wrangle 5500 Support Team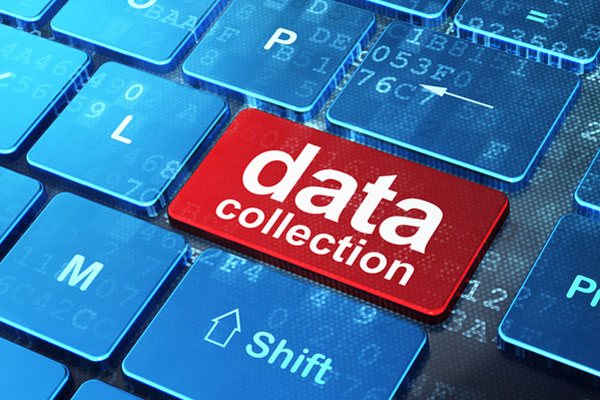 Wrangle is in the business of eliminating the burden that goes with the Form 5500 process, increasing staff productivity, demystifying Health and Welfare Form 5500 reporting as well as enhancing overall customer satisfaction.
The Data Collection Team gathers all worksheets, Schedule As, and other applicable data regardless of the number of source companies. Then they review data to ensure accuracy.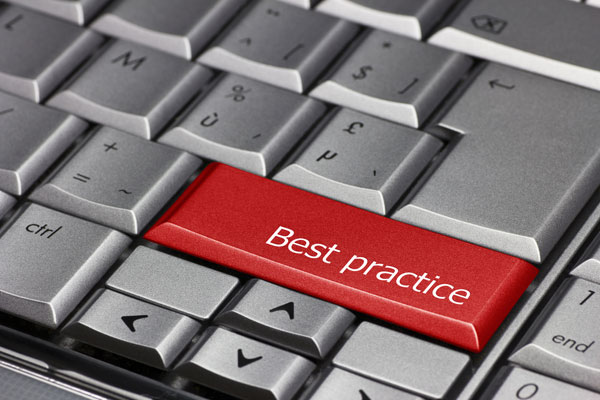 Wrangle has developed a structure and strategy that will allow you to more effectively allocate your resources to more productive work toward the achievement of your long term objectives.
Your 5500 Preparer reviews data on collected worksheets, enters the appropriate information into the 5500 report and Schedules and completes the reports.
They also prepare Extensions (Form 5558), and our Process Support Specialist will email DOL acknowledgment ID to the designated individuals.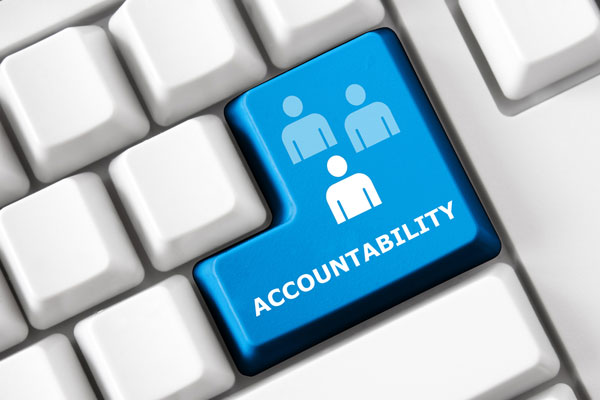 The Wrangle Team remains by your side and to assist in the dialogue with account managers, producers and executives on what to consider when handling complex and difficult questions and dilemmas with your clients.
Your dedicated Wrangle team remains engaged and at your side during the entire process, assisting with complex and difficult situations.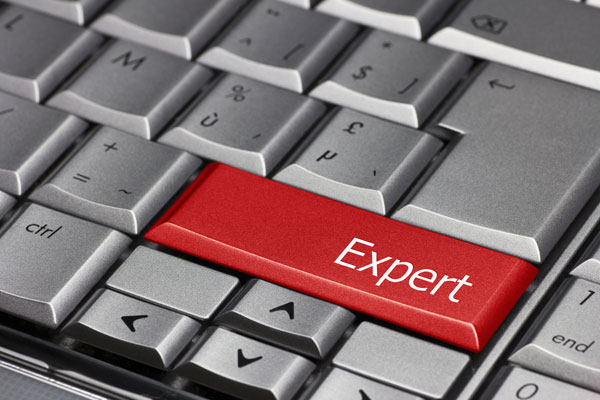 DFVC 5500 Consultant
 works directly with you on delinquent filings by using the Department of Labor's (DOLs) Delinquent Filer Voluntary Compliance Program (DFVC). This includes determining the penalty fees, e-filing with the correct 5500 forms, etc.
Technical Consultant is an In-house researcher available to you to provide information on those hard questions that need clarification and support. Additionally provides various communications pieces to ensure the latest developments in the Form 5500 are known. These are provided via quarterly newsletters, white-papers, fact sheets and email blasts.
We Ensure to be on Top of the latest Provisions of ERISA Filings
Much of the strength behind Wrangle's service platform can be found within the depth and breadth of staff experience. They are a dedicated, knowledgeable and committed team whose goals are to make a smooth, efficient, effective process for you.
The Wrangle Leadership Team