Testimonials
Wrangle Delivers!
Our proprietary service platform allows Wrangle to partner with brokers and consultants on a national scale. The following testimonials highlight our value delivered daily to our clients.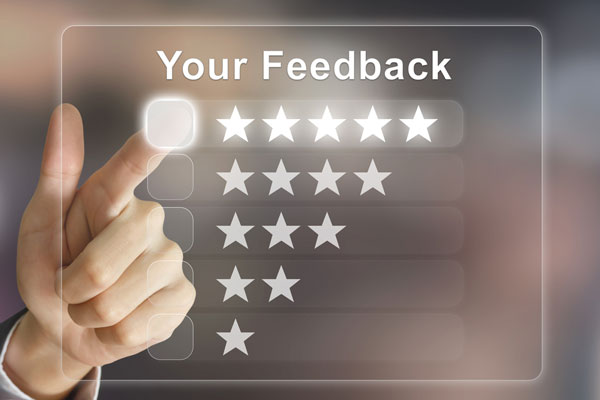 JM
National Health & Welfare Practice Leader
"Our concern with consistency, compliance, and quality have been put to rest since we turned to Wrangle for our 5500 service needs.
When I hear our staff mention how much time and stress is being saved, I know our productivity and morale is being positively impacted by Wrangle."
TS
Benefits Compliance Seattle, WA
As always, we are*extremely*delighted with your team, and really do feel that all team members I've worked with are a continuation of our own internal team, which I feel is very unique aspect of working with Wrangle.
LC
Human Resources Director New York, NY
I just wanted to thank you and your team again for taking this on last minute and for managing the process for us. You saved me a great deal of stress and time, and it's very much appreciated!
TC
Vice President, Seattle, WA
… all agree that by outsourcing the 5500 process to you we save time, money, and provide superior service to our clients.
JW
Benefits Practice Leader San Francisco, CA
Wrangle's expertise in H&W 5500s has increased our efficiency, as well as assisted in closing new business.
RR
National Practice Leader New York, NY
"We appreciate all your efforts. As I travel and speak with all of our offices, everyone is extremely pleased with the high quality of services provided by you and your team."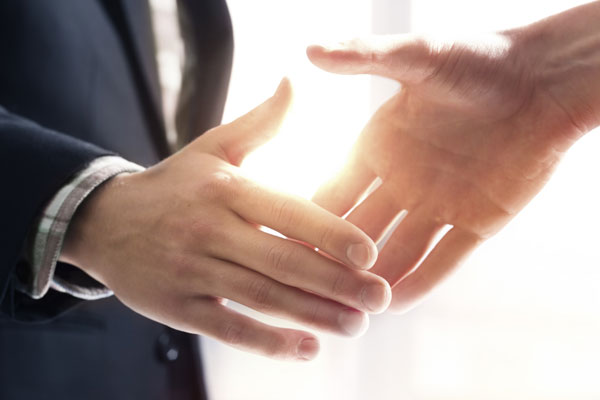 DO
Senior Account Manager Portland, OR
Thank you. It has been great working with you. This was the best 5500 season of my long career.
JM
Employee Benefit Consultant Torrance, CA
Wrangle was able to talk us through everything that the client needed to do in order to 'come clean' with the IRS.
This was a major project, but Wrangle has been unfailingly helpful and patient while we worked to get the data.
It would have cost this client a significant sum to have an accountant do this for them. We look like heroes now to our client, which makes everyone happy!
NB
Account Administrator Miramar, FL
All of us here have enjoyed the Wrangle experience, (especially me). Our Account Managers and Account Executives have all been impressed with the knowledge and immediacy of responses we get from you and your team.
TT
Assistant Vice President Denver, CO
I have always found 5500's and Summary Annual Reports to be a chore in our business. You made these filings so incredibly easy for us!
Our clients thank you profusely, because I think they feel the same as we do about filings. Their thanks should all be passed onto the great service you and your group provide to us.
SA
Plan Sponsor Cleveland, Ohio
Thank you for your rapid response and help in completing these returns this year. I think this is the first time we have filed the 5500's on time without an extension. Here is to hoping that I talk to you next year about this same time.
JJ
President Eugene, Oregon
Our firm has utilized the services of Wrangle LLC for the past several years. We find them to be efficient, precise, professional and a pleasure to work with. Their services are a great time-saver for us and make the Form 5500 filings much more enjoyable.
TG
Employee Benefit Practice Managing Director Northern California
The large size of our offices coupled with the complexities of our client base has the potential to be problematic in regards to timeliness and accuracy of the 5500's. Your service and tracking process is exceptional and we do not give the 5500 filing process a single thought. Thank you.
AM
Technical Resource Northern California
If you only knew my day today….to have you and your team there for these urgent issues makes all the difference to me. I owe you all so much. Thank you!!!
LB
Executive Vice President Newtown, PA
Just wanted to send a quick note to let you know that we are blown away by the services provided by Wrangle's staff … you're team is amazing. The Wrangle team has taken such great care of us and our clients … they are always professional and extremely service oriented. We are so glad to have met the Wrangle team … awesome!!
TH
Chief Information Officer Itasca, IL
I have heard continued praise for your services. Thank you for doing such a great job. I am sure you will see continued growth in 2009 to include more of our offices.
BW
Area Sr. Vice President Greenwood Village, CO
I just wanted to let you know what a fine job you did on the webcast. I also wanted to express our appreciation for the service you provide us and our clients. When you took this process over from us a year or so ago, I could almost hear the sigh of relief from our staff. Not too long ago I solicited feedback on how things were going with Wrangle and what I got was resounding…."they're doing a great job"! The client managers are especially appreciative of your pro-active approach as well as your good communication throughout the process. I am proud that I was on the selection committee for ____. We couldn't have made a better choice.
KW
Account Manager
I have learned so much from working with you. I appreciate all of the help you have given me with 5500's.