Wrangle's Mission Statement
Wrangle's mission is to reduce the burden for brokers and direct clients, created by the Form 5500 filing process while increasing their staff productivity, improving compliance accuracy and helping them to better serve their customers.
We uphold our mission statement by:
* Running a secure and proprietary process
* Possessing unparalleled Health and Welfare Form 5500 knowledge
* Increasing your productivity
* Reaching consistency
* Implementing flat-rate budgeting
* Offering prospecting support
To learn more aspects of our mission statement – our value to you, please see the boxes below. When you hover your cursor over them, more details are revealed.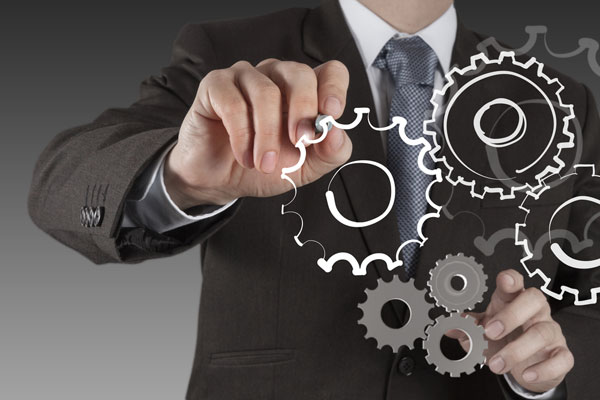 Wrangle ERISA Health and Welfare Reporting Services Provides:
Industry Knowledge
Developing new clients and retaining your existing clients, while operating efficiently and profitably is a difficult business.
We are your year-round partner… not just during the 5500 process. You can always count on us!
Increased Productivity
Most clients look to their broker/consultant to help them with the 5500 process.
Outsourcing ERISA reporting creates time to do more valuable work for an existing client – or – obtain a new client.
Consistency
Wrangle's proprietary process provides consistency from year to year. The worry, burden, and stress created by the 5500 process will be reduced.
No more forgotten deadlines!
ERISA Health and Welfare Reporting Expertise
ERISA Health and Welfare Reporting Expertise
The process at Wrangle has led to the completion of over 115,000 Health and Welfare Form 5500s.
Our team is personally committed to process excellence for each & every client, each & every time.
Easy to Budget
Most competitors charge "per 5500", "per schedule" and on it goes … as the prices mount, your budget diminishes.
Wrangle's fees are fixed on a "per client" basis.  Flat fee = no surprises!
No Conflict of Interest
Wrangle is not a broker or consultant and does not offer any other service other than ERISA Health and Welfare 5500 preparation and consulting.
Consider us as your ERISA Health and Welfare 5500 partner.